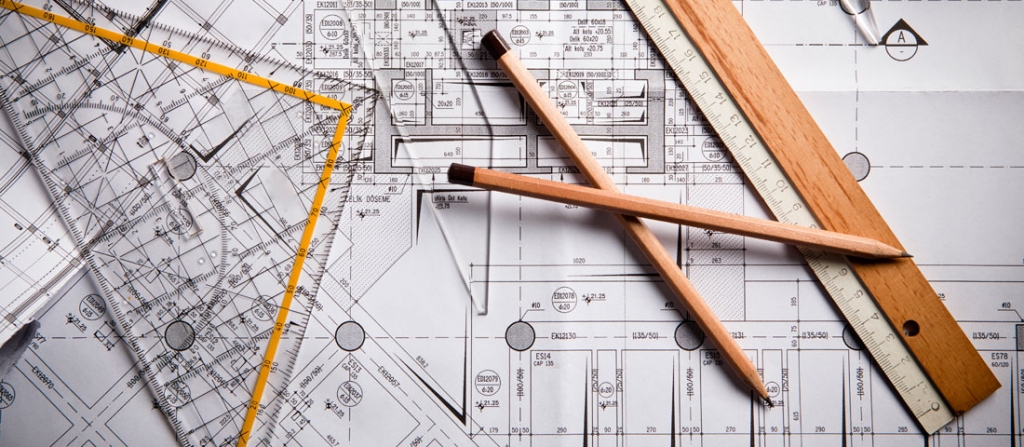 Business Architecture & Platforms
Personnel Capability & Upskilling

Business Structure & Communications

Business Vision & Strategy

Leadership & Decision Style Analysis

Quality Management Systems

Hot Desk Booking and Support
Business Architecture & Platforms
360 Progam –
You need it You want it You have to have it,
Why – Efficiency, Performance, Management, Leadership.
How : AAL's Business Architects can shape the structure for the future.  Structure and Design your Business for a Successful Future
AAL  identifies the platforms your business is built on – a few of the key areas we focus on :
Leadership, Funding, Strategy, Structure, Business Goals and Objectives, Team and Resources.
Business centralised or decentralised, the significance of its pathology, the impact on the organisation, in its performance over a myriad of periods.
AAL work with solutions for the process and the integration of change.  Plan ahead, be a focused and agile business capable of shocks to your business environment.
Take the online approach call us and book a consult.
Business Architecture
Take 10 – What is structure to you, how do you define it?
If you take 10 – what do you want, what do you need, to get these and to achieve : AAL
Request an online booking chat from the comfort of your own desk.
Contact us today [email protected]