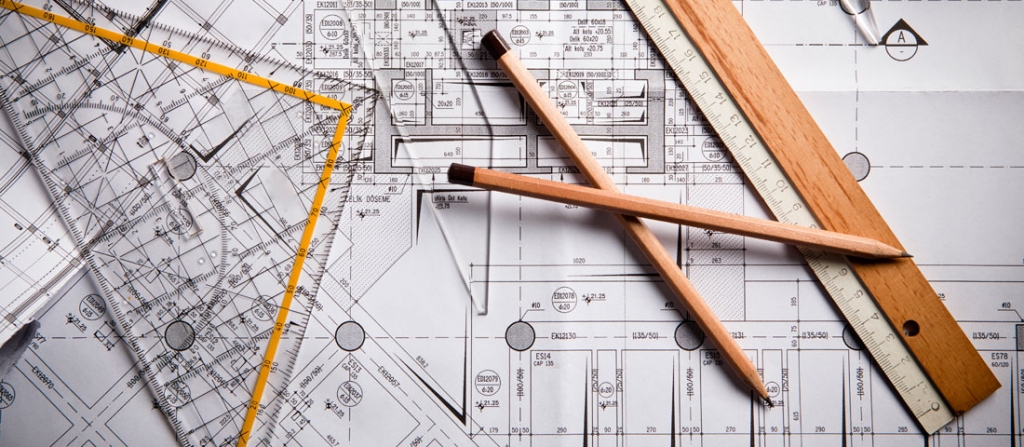 Organisation Design Services
Company Formations & Secretarial Services

Brexit Ready Support

Business Development

Business Strategy

Scenario Planning

Funding Structure

Communication Policies

Leadership & Decision Style Analysis

Quality Management Systems

Hot Desk Booking and Support
AAL provide a programme that combines organisational effectiveness throughout the various functions to achieve unity on strategic goals. AAL's solutions evaluates and understands the times of uncertainty, along with low levels of uncertainty and the ability for the business to react to its environment.
AAL  identifies business , leadership, and funding structure in developing a strategy to achieve business goals and objectives. AAL report on the autonomy of the business centralised or decentralised, the significance of its pathology, the impact on the organisation, in its performance over a myriad of periods.
AAL's engage with clients on performance capability,  both business and leadership performance. The AAL solutions are the process for the integration of change definition, identification of opportunities and weakness across all functions with the organisation.
Organisation Structure
Get your business Brexit Ready
Company Formations
Company Secretarial
Registered Business Addresses
Business Hot Desks
AAL can support your organisations needs during this time of restructure and uncertainty for Brexit.
Contact us today [email protected]